Complete your restoration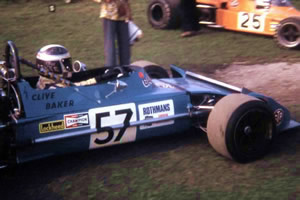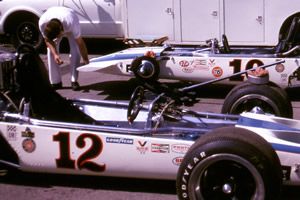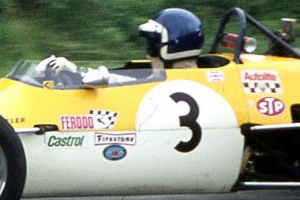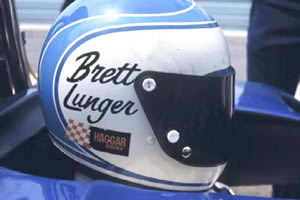 You've bought your racing car, you've completed an immaculate mechanical restoration and even achieved an exact paint match to recreate the car's correct colour. So what's left? Well, if you want to get it absolutely right, you'll need those period sponsors and suppliers stickers...
OldRacingCars.com has access to a collection of thousands of 1960s, '70s & '80s motor racing decals and stickers. We can provide the necessary adornments for cars from any UK or European category and for many forms of US and Canadian racing.
Exact reproductions
We have arranged the production of precise replicas of certain stickers and can arrange production of other rarer stickers as required. The collection of originals includes some of the hardest-to-locate designs. Prices range from £8 to £40 depending on size, rarity and cost of production.
Original stickers
In some cases, we may be able to arrange the sale of original unused stickers from our collection. However, prices would reflect the rarity of the sticker and its value to the collector.
Research services
We can research the exact livery of your car finding the stickers that would have been used in period ensuring that the dates are correct.
Cloth patches
Reproductions of cloth badges as worn by drivers and their crew on their overalls are available, which add a 'period feel' to the team and driver's appearance.
Helmet designs
Working with Mike Fairholme - the best helmet painter & designer there is - we can either reproduce an evocative livery to resemble a specific driver from a chosen period (even a precise year), or apply a 'retro' design onto a modern helmet. Again, leave the research to us.
Labels, brochures and other materials
We can also provide other material such as paddock passes, scrutineering labels, manufacturer's sales brochures and reproduction nose badges.


For more information, contact .
A few examples







Championship-specific stickers





Teams and constructors





Trade suppliers