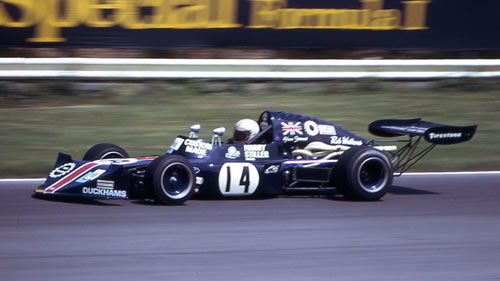 Formula Atlantic Results Project
This page will record progress of the Formula Atlantic race results project which also covers Formula Pacific, Formula B and Formula Mondial.
You can help with this. We need entry lists from US and Canadian race programs and we also need photographs to help identify the cars. We also need a handful of UK programmes.
Please email Allen at allen@oldracingcars.com if you have anything to contribute.
Results published so far
Latest additions at the top.